Who Made You a Bombchel?
2 years ago
---
Meet Beatrice.  At 27, Beatrice is a mother to a 14-year-old daughter, an Ebola widow, and she is learning to write the alphabet in her spare time.  Now that she works at The Bombchel Factory, she is able to support herself and her family for the first time in her life.
Before she became a Bombchel, Beatrice sold fish in the market sometimes, but in her own words at our first meeting, 'whole day I not doing nothing at home.'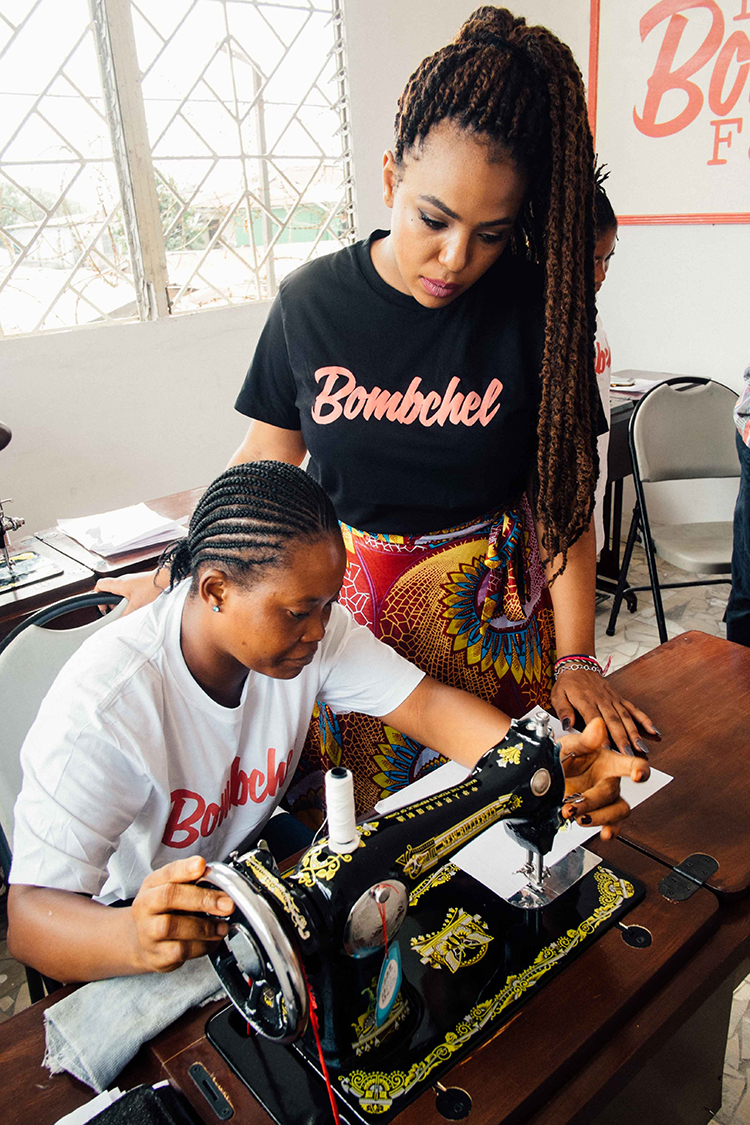 The Bombchel Factory is an ethical African fashion wonderland based in the heart of Monrovia, Liberia that trains disadvantaged women like Beatrice how to sew contemporary garments for sale.
When I started The Bombchel Factory, I just needed a place where women would make clothes for sale in my store, Mango Rags, or for the occasional US festival. I knew I wanted to help women as much as I could, being that I am a proud woman and most of the tailors in Liberia are men. In a country where most of the women are uneducated and unskilled workers, I couldn't have imagined that we would get to teach women how to one day write their name, like Beatrice. I didn't expect we would find a team mama, Sis Emma, who keeps the women in line but also builds their confidence. I didn't think we would have a future Baby Bombchel on the way from our expecting manager, T Girl. I definitely didn't expect that we could raise $60,000 on a crowdfunding campaign all the way in little Liberia!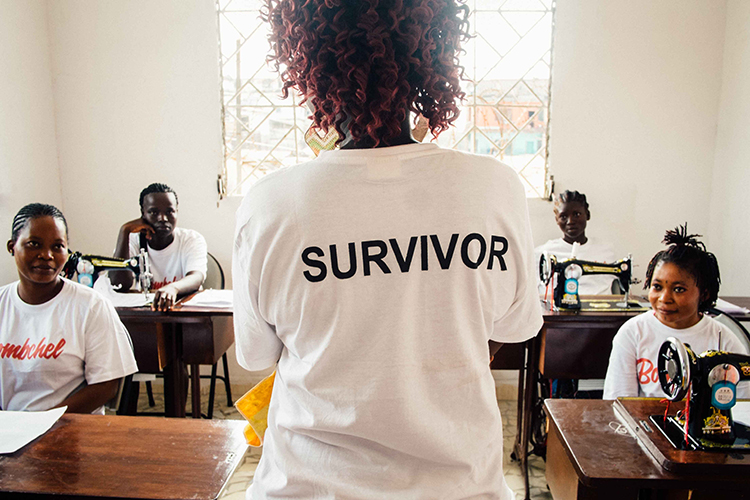 Through The Bombchel Factory, I learned that fashion can do more than just transform the way a woman looks, but it can revolutionize the way she lives. The most exciting things I've learned from our wonderland have to do with the people who have helped to build it.
In a country that has seen civil unrest, Ebola, and everything in between, we're excited to be ethically stitching together a silver lining for Liberia.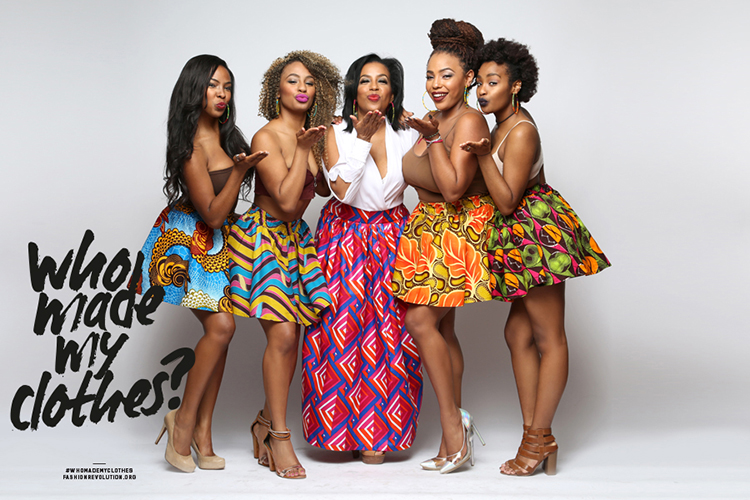 by Archel Bernard