The 12 Revolutionary Days of Christmas
1 year ago
---
On the 12th Day of Christmas
12 months of press coverage.
1619 press articles generating Circulation (Potential Viewership) of 29.7 billion, according to Meltwater press figures.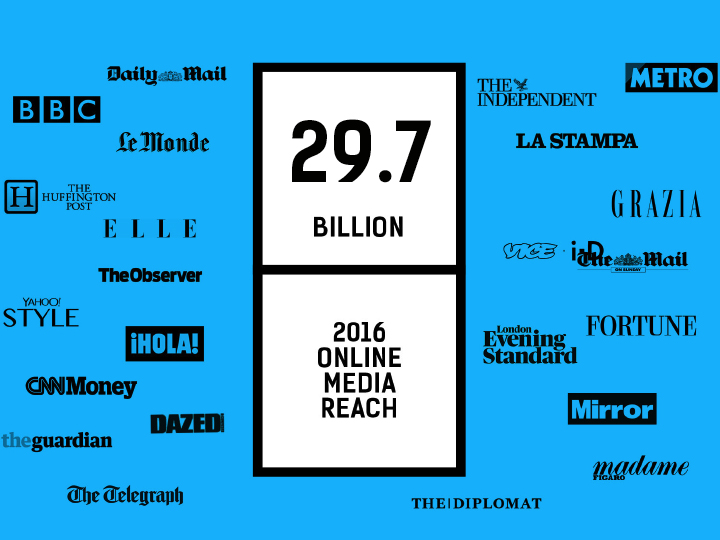 On the 11th Day of Christmas
11 steps to creating a revolution.
Blueprint for Revolution by Srdja Popovic is one of the books and reports reviewed in Fashion Revolution fanzine #001 Money Fashion Power. Through 72-pages of poetry, illustration, photography, graphic design and editorial, this collectible zine explores the hidden stories behind your clothing, what the price you pay for fashion means, and how your purchasing power can make a positive difference. Published in January and available for pre-order now.

On the 10th Day of Christmas
Business of Fashion published the 10 Commandments of New Consumerism
BoF outlined the 10 factors that define new consumerism and what this change in shopping habits could mean for fashion brands and retailers. BoF said "For decades, a brand's only priority was to create the best possible product at the most competitive price to ensure sales. But as consumers develop a more comprehensive understanding of issues like sustainability, authenticity and transparency, brands and retailers are being forced to change the way they sell in order to survive". Coming in at no. 1 in the 10 Commandments for New Consumerism is: Provide Transparency Into Your Business Practices.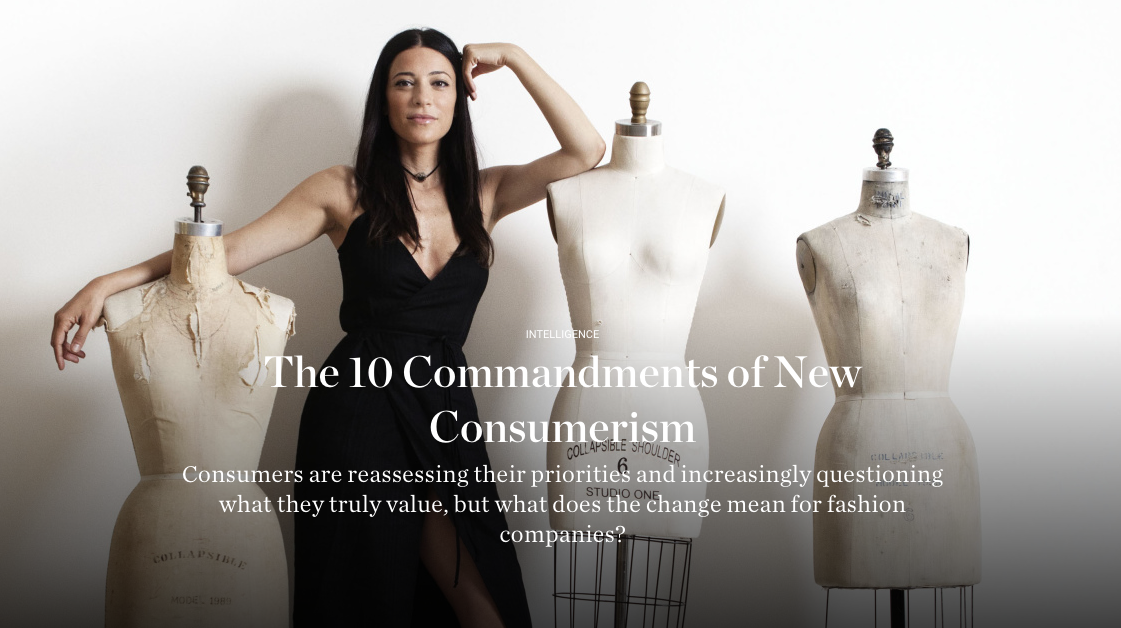 On the 9th Day of Christmas
92 countries around the world were involved in Fashion Revolution Week in April 2016. 
And even more countries have joined the movement since April.  Find out what's happening in your country.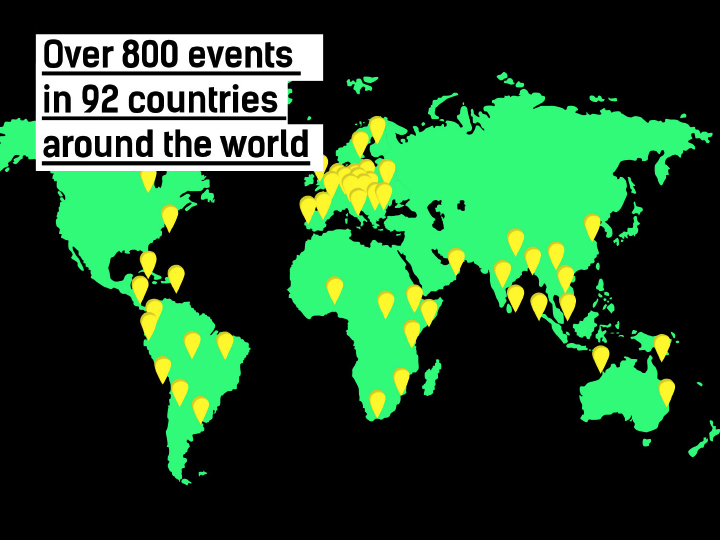 On the 8th Day of Christmas
Over 800 Fashion Revolution events around the world.
Clothes swaps, film screenings, exhibitions, fashion shows, panel discussions, selfie walls, Fashion Question Time in the UK Houses of Parliament and more. Find out what's happening in your country on our Events page.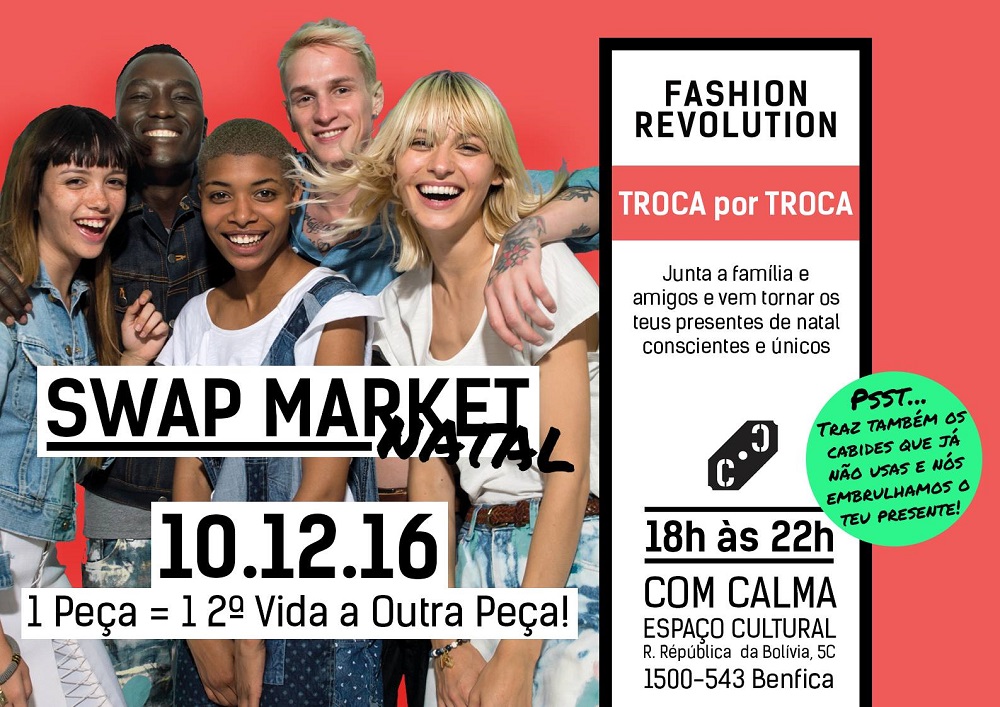 On the 7th Day of Christmas
7th most successful global PR campaign in The Global SABRE awards.
The Global SABRE awards honour the world's 40 top public relations programs of the past year. Ketchum came 7th for the Fashion Revolution Germany video, €2 T-Shirt – a Social Experiment which has received over 7.6 million views to date.

On the 6th Day of Christmas
6.30am Wake Up, 1.30am Sleep.
Garment Worker Diaries, lead by Microfinance Opportunities and funded by C&A Foundation, is gathering firsthand accounts of 540 garment workers in Bangladesh, Cambodia and India. Researchers are collecting information on what these women earn, spend, put in and take out of their savings, borrow from others, and lend to others. We are also learning about their daily schedules and what kind of conditions they're working in at the factory. Over the course of 12 months we will have a better understanding how these garment workers survive on low pay and deal with problems such as chronic pain, harassment or illness. Find out more the daily routine of a garment worker, how much she earns and how much she spends in a week in our Money, Fashion, Power fanzine.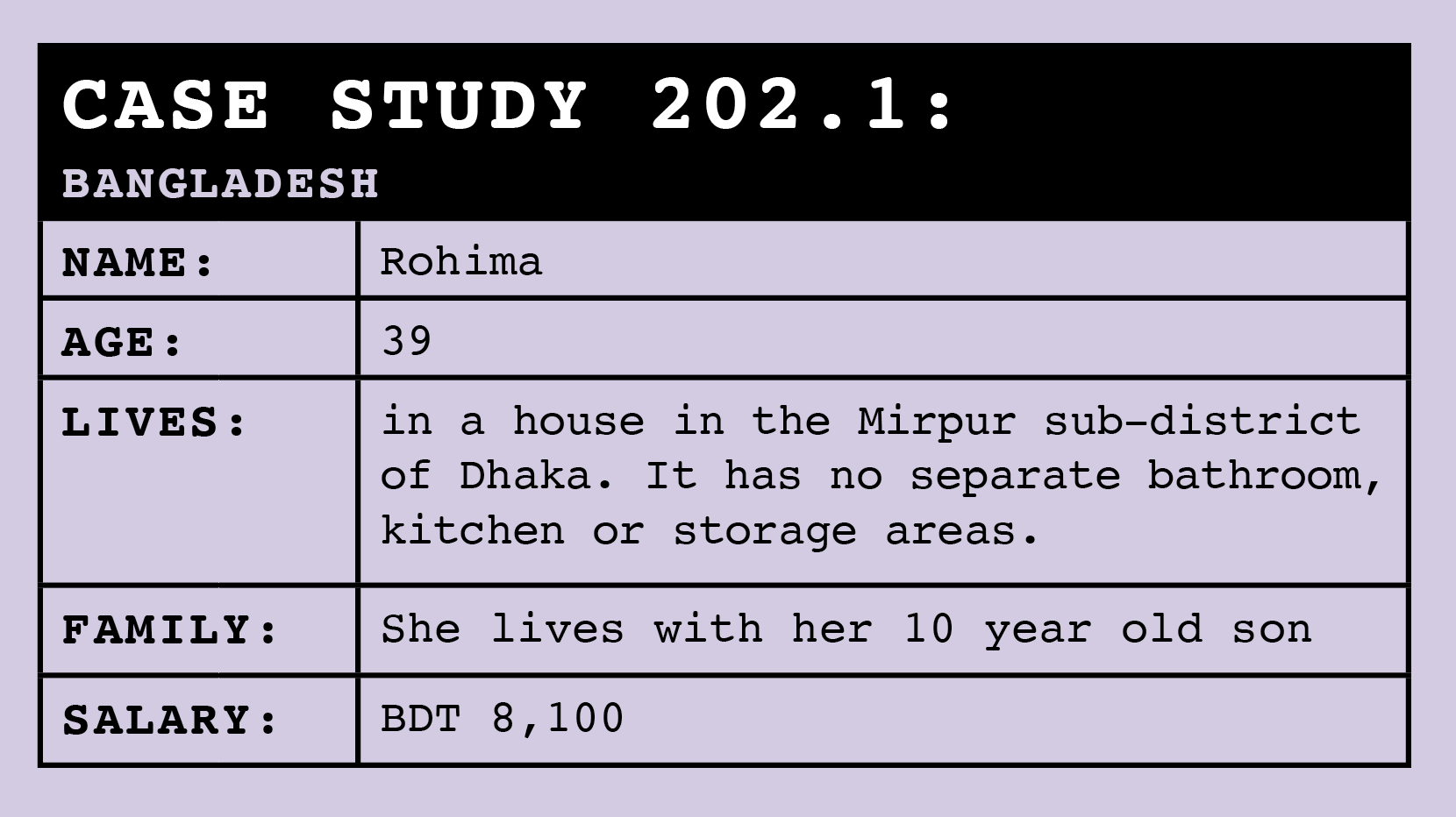 On the 5th Day of Christmas
5 out of the 40 brands on our inaugural Fashion Transparency Index were publishing their factory lists.
However, since April we have seen Gap, Marks and Spencer, VF Corporation (who owns The North Face, Vans, Wrangler and others) and Jeanswest publish a list of the factories where their clothes are stitched and Inditex, who own Zara, Massimo Dutti and Pull and Bear among other brands, has published a list of the facilities where its clothing is dyed, washed, printed and where leather is tanned.
The 2017 Fashion Transparency Index will cover 100 of the world's largest fashion brands.
4 campaign hashtags used during 2016
#FashRev (general), #whomademyclothes (ask to brands) #imadeyourclothes (producer photos and stories) and #haulternative (alternative 'hauls') generating 156 million impressions during Fashion Revolution Week.
For 2017 our hashtags will be #FashionRevolution, #whomademyclothes, #imadeyourclothes and #haulternative.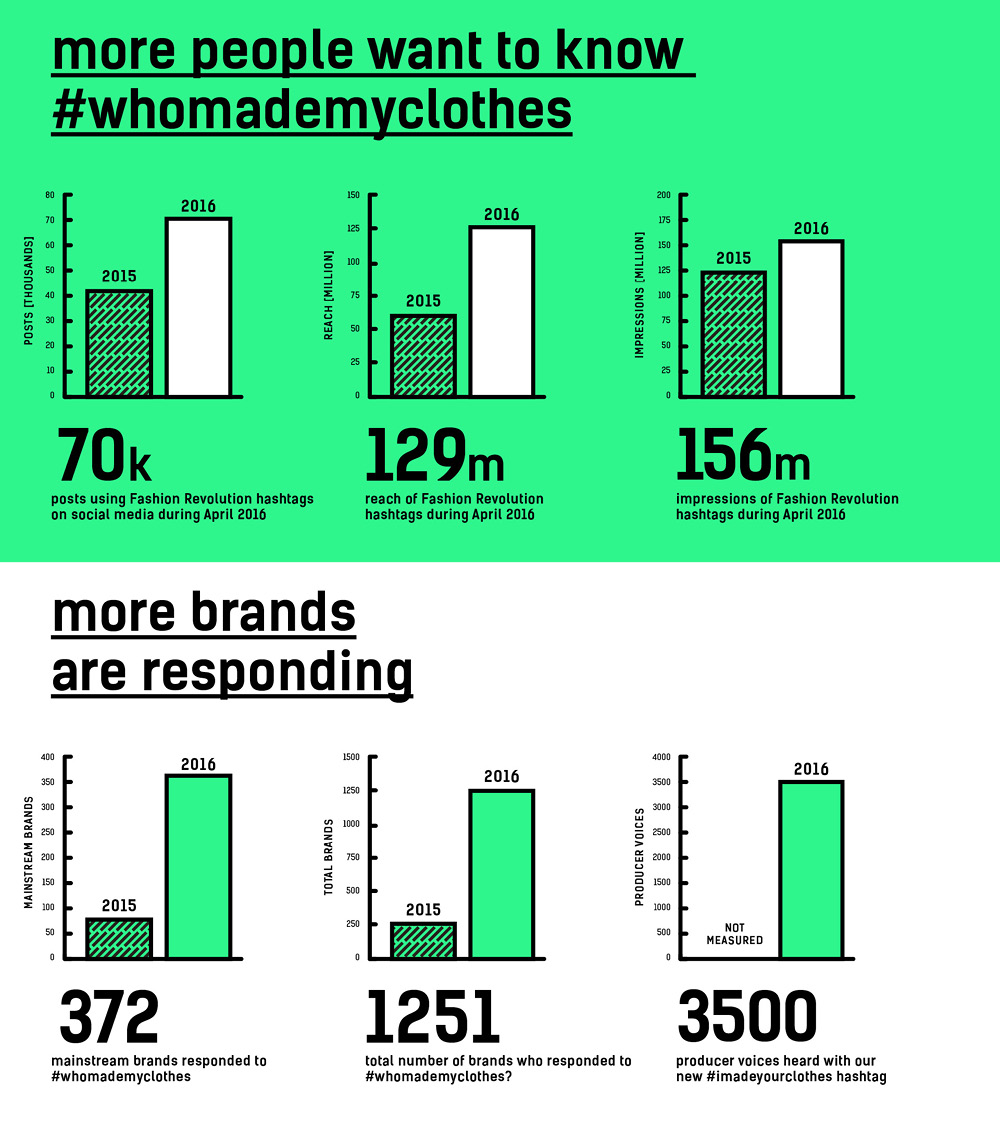 On the 3rd Day of Christmas
3.11 million views of Fashion Revolution videos in 2016.
Fashion Revolution Brasil's Fashion Experience: o outro lado da moda, Fashion Revolution Germany's The Child Labour Experiment, #Haulternatives by  Cutie Pie Marzia and Maddu, plus over 60 more #Haulternative and Love Story videos posted by people around the world.
Find out how to make your own #Haulternative and Love Story videos on our website.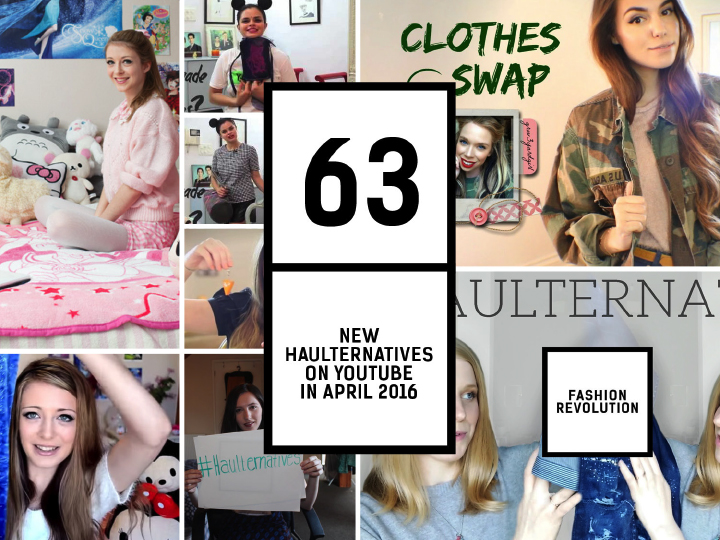 On the 2nd Day of Christmas
2 founders of Fashion Revolution, Carry Somers and Orsola de Castro were named amongst the most influential people in London 2016.
Carry Somers and Orsola de Castro were listed in the Evening Standard's Progress 1000 Awards in the Equality Champions category which included the Duke and Duchess of Cambridge, the Duchess of Cornwall, David Beckham, Richard Gere and Stephen Fry,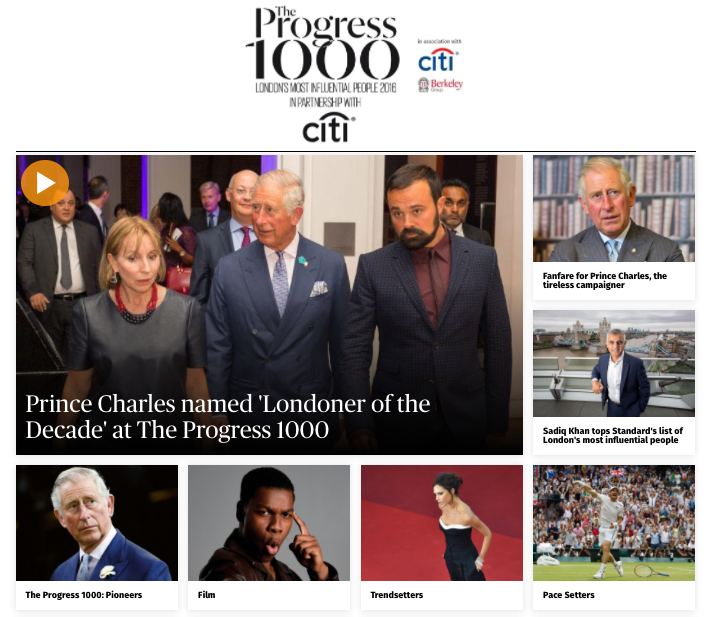 On the 1st Day of Christmas
One global campaign changing the fashion industry.
Please be a part of the Fashion Revolution and help to make our voice even louder in 2017.  Be Curious. Find Out. Do Something About It.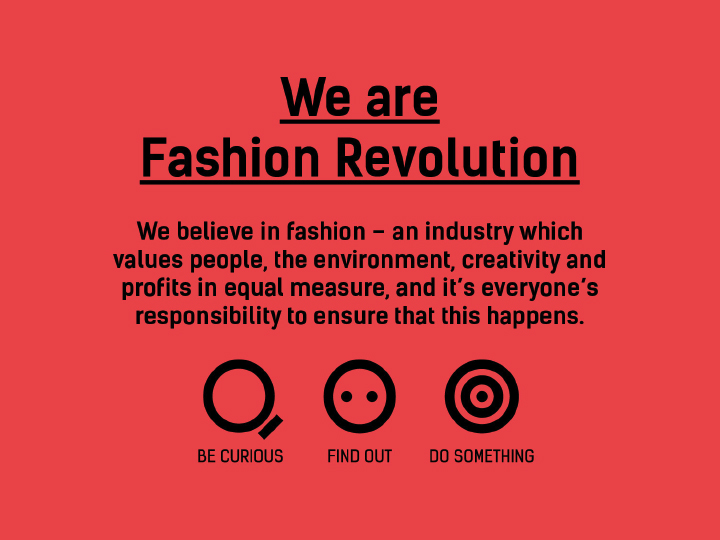 Help us launch our 2017 theme MONEY, FASHION, POWER.
Please donate to keep strengthening the movement.