Meet the Maker: Bohempia
3 months ago
---
The sustainable fashion brand Bohempia recently launched a crowdfunding campaign on Kickstarter to introduce its collection of hemp sneakers and shoes to consumers around the world.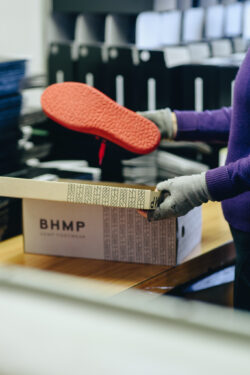 Tomas Rohal, Bohempia's founder, launched the brand of eco-friendly footwear, apparel, and accessories. Bohempia has grown in popularity in the Czech Republic and across Europe due to the environmental and product benefits of its hemp centric product line. The brand also celebrates local production by making all of its goods in the Czech Republic and sourcing all the footwear components, except for the rubber outsoles, from the EU. Bohempia is also the first Czech fashion brand to receive the endorsement from PETA as a certified vegan brand.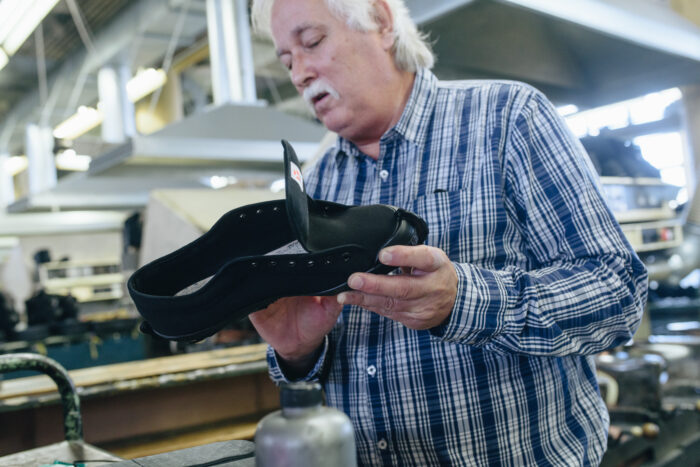 The history of shoemaking in what is now the Czech Republic dates to 1894 when Tomas Bat'a launched his eponymous shoe brand in the city of Zlin. By the early 20th century, Zlin was one of the major footwear producing areas in Europe, making millions of pairs a year that were then exported throughout the continent.'We try to convince our customers to use recycled rubber as it is less expensive to the customer and also lessens the environmental impact of the footwear', says Mr. Butek.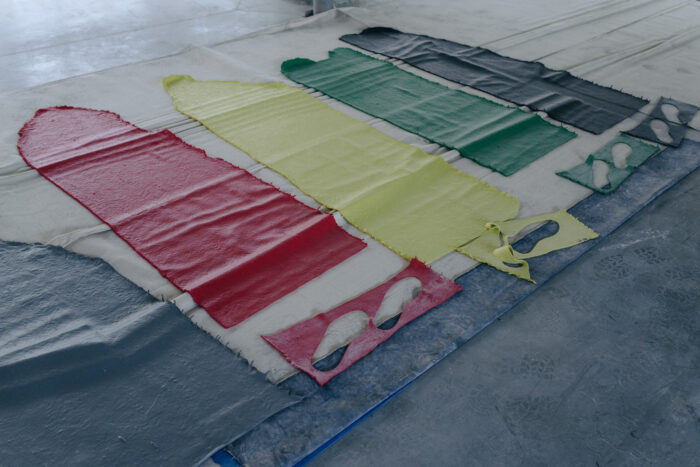 Employees at Tomatex work 8-hour shifts with paid time off for holidays and benefits that include meal vouchers and overtime pay. The company employs more than 30 people and they are all of the legal working age. "We would like to grow in the future because our daily production quantity is only 400 pairs. We want to increase the quantity to at least 1,000 pairs per day. To achieve this number we need to get new clients.", states Mr. Butek. This is also a general comment that applies to the entire Zlin-based footwear industry. Bohempia is one of the factory's largest clients and the biggest Czech client. Tomatex also produces footwear for brands from Japan and Denmark. "We are actively seeking to expand our business by exhibiting at European trade shows so potential clients can learn about our development and production capacity", he adds.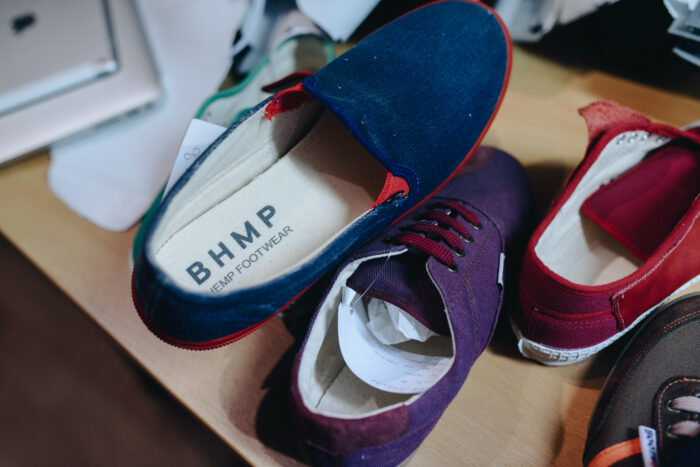 The average age of workers at Tomatex is over 50 years old. Only three workers are under 50. "The former factory called Svit had a professional education program and a lot of experience. Young employees need to learn everything from part names to stamping. There used to be 20,000 people working in the Zlin footwear industry production and another 10,000 working in development. I remember this building well. It used to house 14 workshops, each with 20-35 employees and was called the Bat'ov Settlement. Today there is only one workshop in operation.", he says.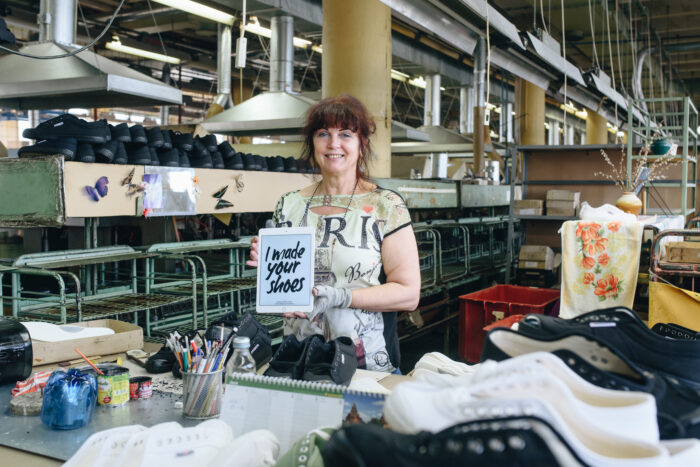 Tomatex is divided into three sections: the ready-made rolling mill for the rubber and vulcanization, the sewing workshops where the uppers are cut and sewn, and the finishing section where goods are inspected and packaged.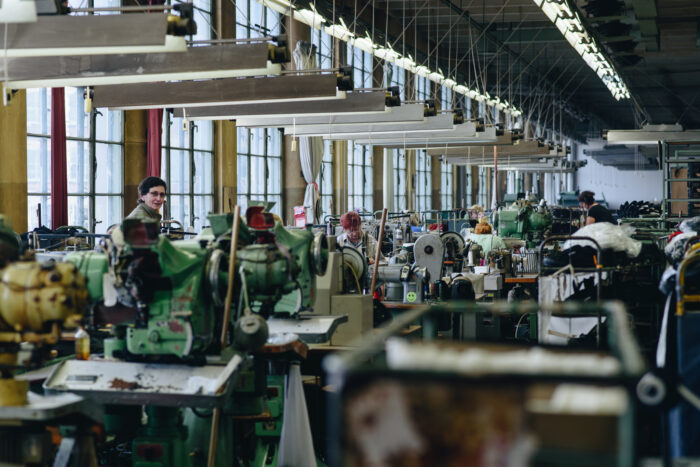 Text: Olga Bureš Vrbíková, Bohempia