Meet The Makers for Sportswear Fashion Brand DI Biaggio NY
2 years ago
---
The team of Fashion Revolution Macedonia visited the production premises of Di Biaggio NY in Kriva Palanka, Macedonia.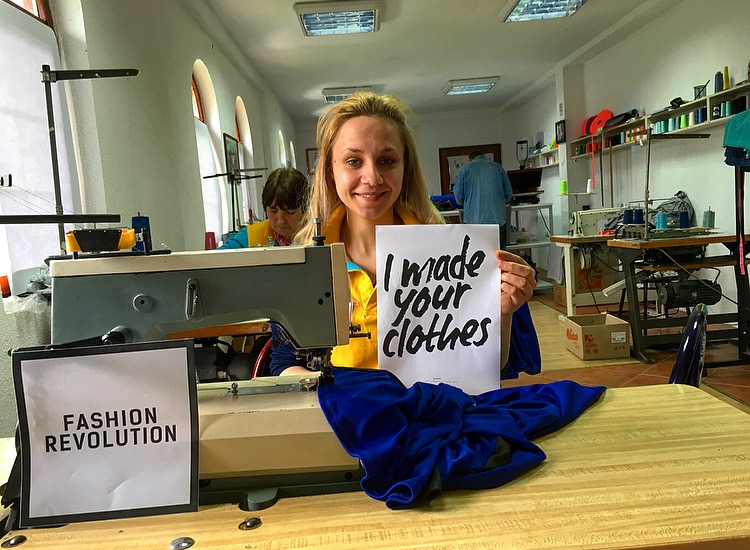 Maria is founder of sports brand Di Biaggio NY.  She has lived in New York for years, where she worked as a Personal Trainer, but her interest in combining sport and fashion led her to set up a sportswear brand.  She decided to set up the Di Biaggio production premises in her birthplace, Macedonia.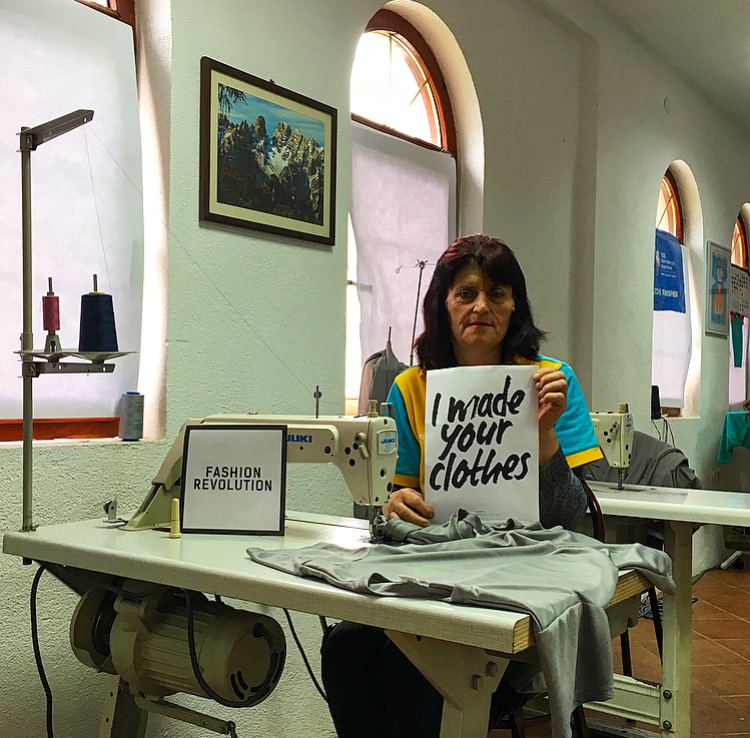 This brand has only been established for one year, but the team of seamstresses, pattern-makers and pattern cutters, who have been together for just three months, already share an amazing energy between them. Conditions are very good and the working environment is inspiring: the team is being paid fair wages, their working conditions are safe and most importantly, they are being treated very well. As we have seen the brand is respectful and kind not just to its employees, but also to the community in general.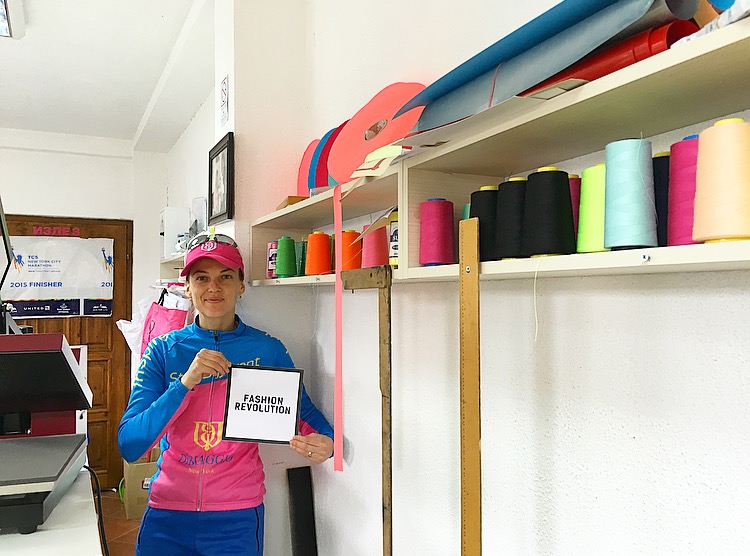 Slagjana Stojkovska, Valentina Aleksovska, Vaska Ivanovska, Blaga Jovanovska and Lidija Ilievska are part of this team of valued and well-treated people, who made Di Biaggio NY sportswear.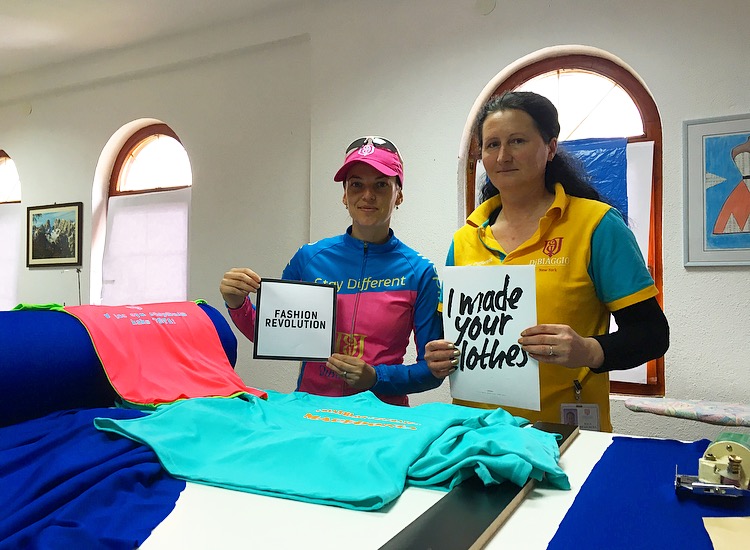 Here are some photographs taken at their workplace.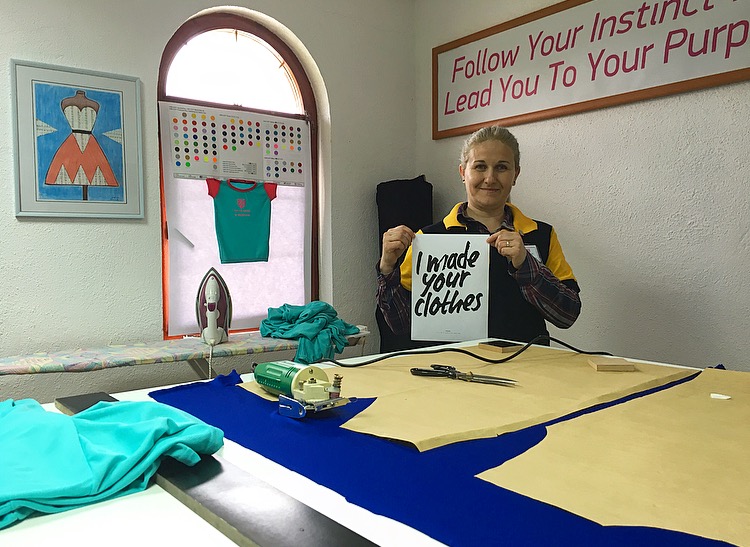 Written by Ana Jakimovska, Country Coordinator for Fashion Revolution Macedonia