Meet the Maker – Lav Chamroeun of Smart Crafts
9 months ago
---
Who made your upcycled wallets?
Could you tell us a bit about yourself?
My name is Lav Chamroeun and I am 38 years old. I was born in KomPong Cham Province, Cambodia. I am the fourth in my family and I have two brothers and three sisters. When I was a child I suffered from Polio and my right hand was affected leaving me with a disability.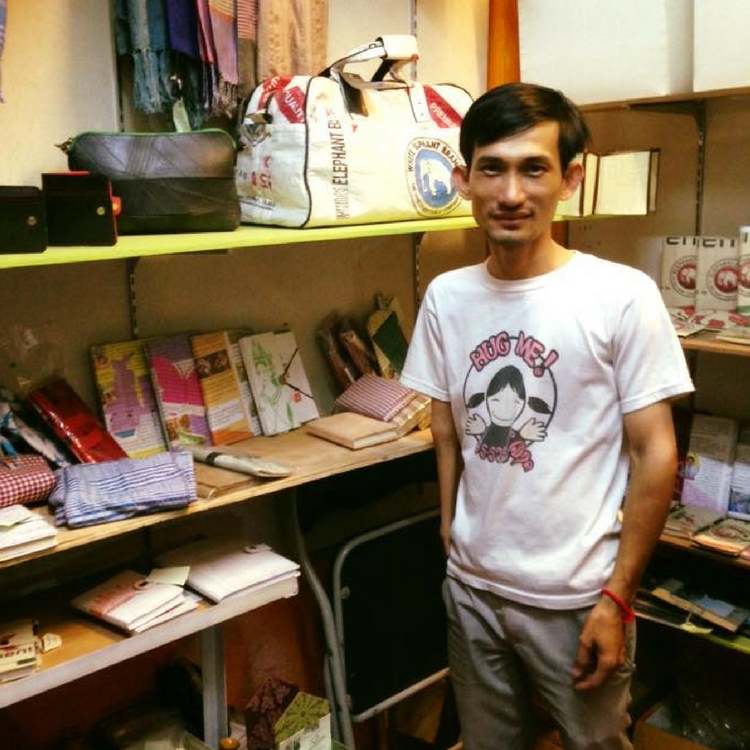 When did you start Smart Craft?
I have started in 2012. I have been working for few organisations and NGOs in the handicrafts sector, first as a volunteer and then as a production manager. After four years I gain the necessary skills to start Smart Craft, a small producers group.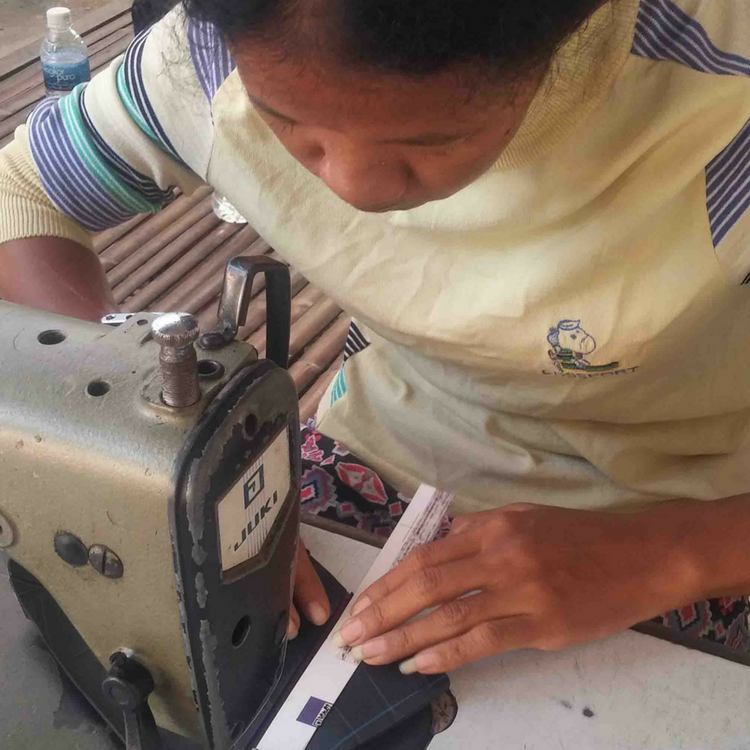 What motivated you?
I have always wanted to help people with disabilities and vulnerable people in general to create their own future by producing good quality recycled products and that is why I have started Smart Craft.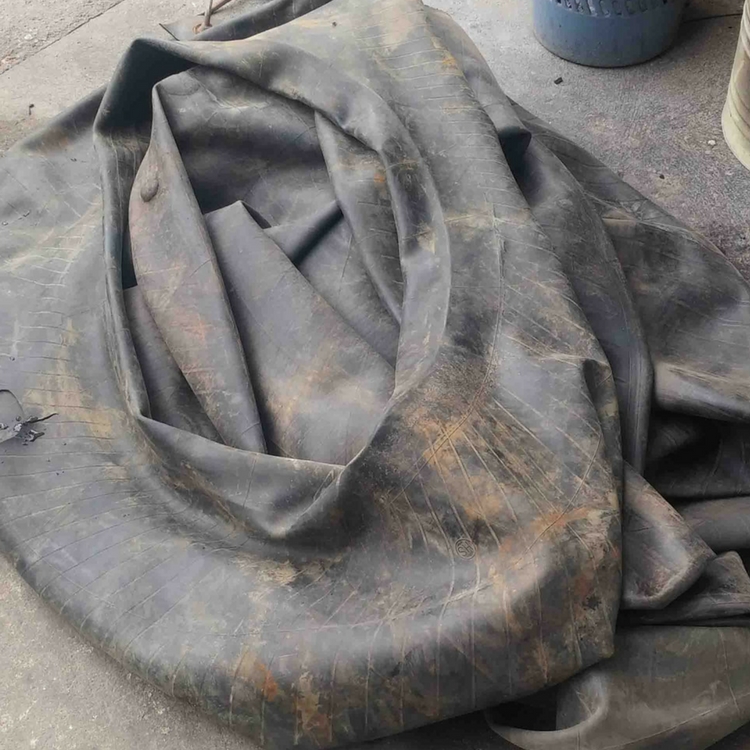 What do you like about what your job?
I like that I have the possibility to help and I love to research and design new products using raw materials. I love nature and especially the sea and upcycling it is a way for me to help reduce pollution and clean the environment.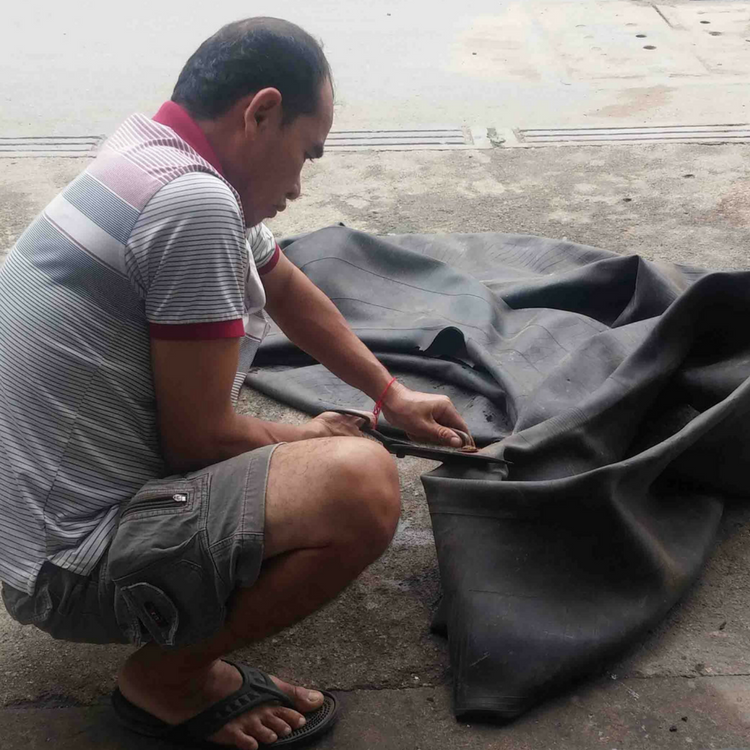 What are your hopes for the future?
I hope I can find more partners so that I can employ more artisans and by doing so supporting more families and their children.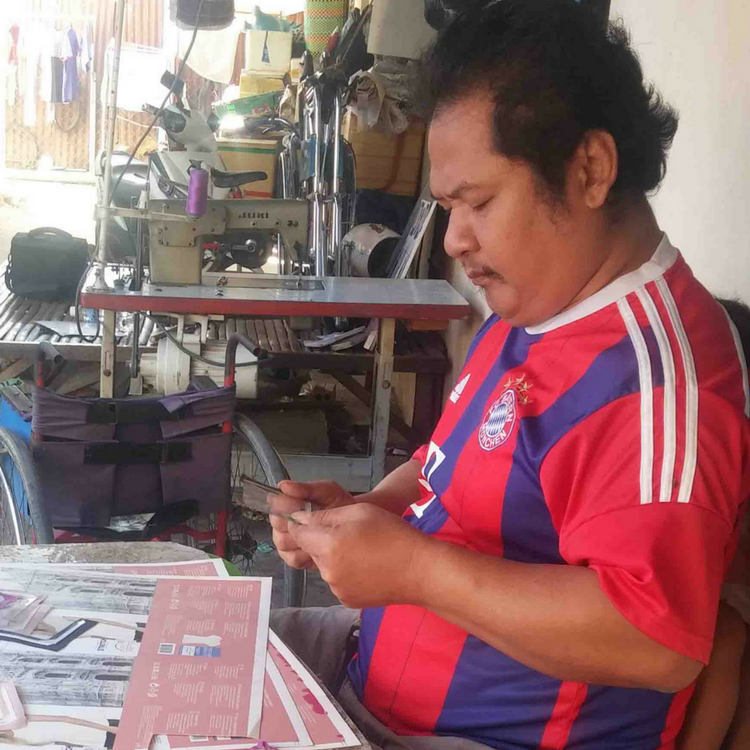 Written by Mariavittoria Scala- Co-founder of Lost in Samsara