Meet Mr. Van Do Thanh, woodcarver for Fashion 4 Freedom
2 years ago
---
If there's one item of clothing that deserves to be branded "wearable art," it's these exquisitely carved heels which Mr Van Do Thanh makes for Saigon Socialite.
Melding French leatherwork with the ancient Vietnamese art of pagoda carving, the shoes are the brainchild of Lan Vy Nguyen, the Vietnam-born, California-raised founder of Fashion4Freedom. Lan Vy founded the social enterprise with the goal of alleviating poverty through ethical manufacturing and the preservation of ancestral craftsmanship. Despite their modern context, the so-called "reincarnated soles" abide by cultural mores.
Fashion 4 Freedom puts work of Vietnamese artisans into the light.  This is a beautiful way to maintain traditional skills and cultural heritage by showing us the people #whomademyclothes.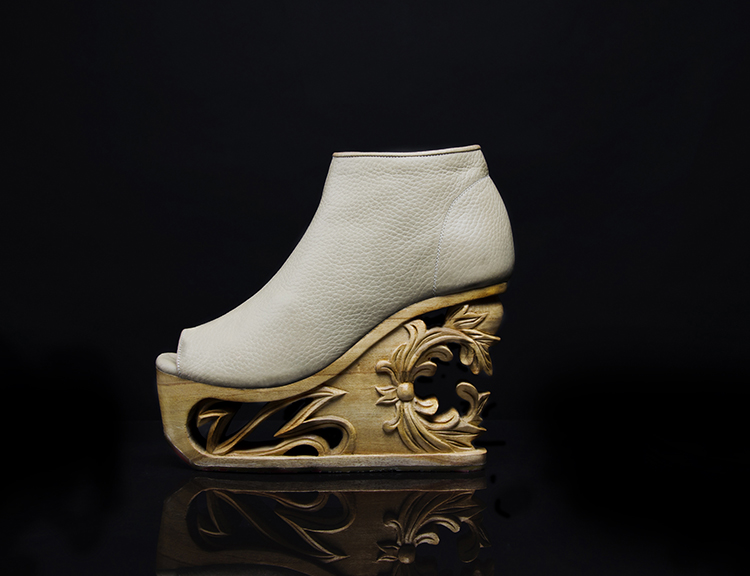 Post by Florence Bacin.