Love Story: Dearest Corset…
9 months ago
---
Dearest Corset,
You make me so happy. I love the shades of ochre gold, sunshine yellow and dusty pink silk that you are made of. Rather than contorting my body, you fit my exact shape. You are so incredibly comfortable, sometimes I wear you when I'm curled up on the sofa watching a film or just for fun under my clothes on days when I need something to cheer me up. My favourite way of all, is to wear you proudly on top of jumpsuits, trousers, skirts, shirts and dresses.
You play such an important part in my wardrobe which is now only made up of clothes I have made. You were so satisfying to construct. I loved every minute of inserting your cording and hammering your eyelets. Now I teach workshops on how to make things just like you. Because I think every woman needs a corset in her life.
Your shape is making a comeback all over the catwalk. For hundreds of years you were a symbol of female oppression. But in an age where fashion has never been more concerned with being feminist, you represent to me, how powerfully women can reclaim and reinvent what clothing means to them.
Yours Lovingly,
Lydia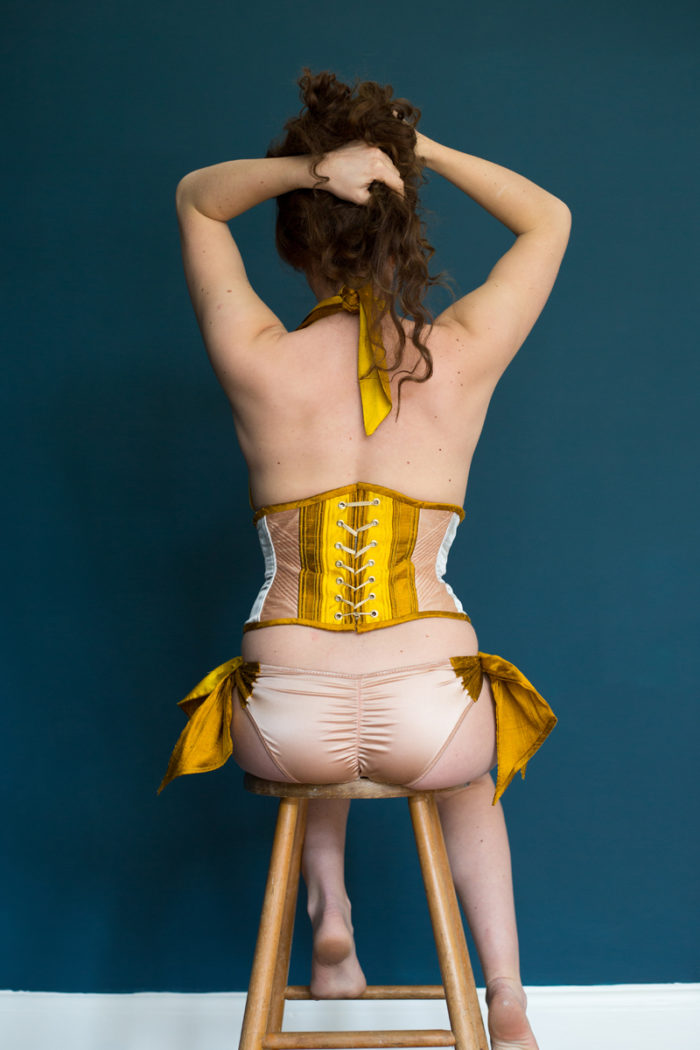 Photography © Naomi Wood | www.naomi-wood.com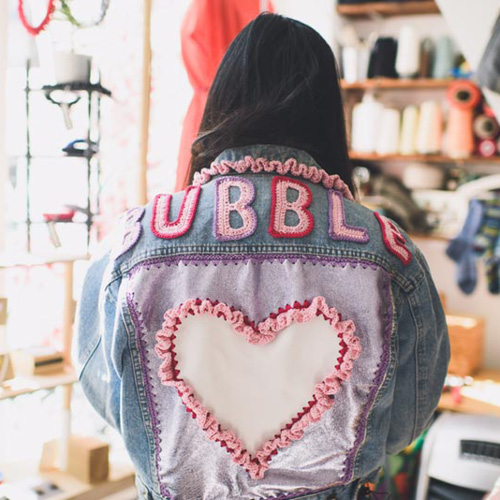 What's your fashion
love story
? Rather than buying new, fall back in love with the clothes you already own. Share your story, or write a love letter about an item of clothing that means a lot to you
DOWNLOAD