Jeanswest Publishes Factory List
1 year ago
---
Today Australian lifestyle fashion retailer and denim giant Jeanswest has published a listing detailing 80% of its factory partners in an act of advocacy for traceability and transparency within the global fashion industry.
The document is published on Jeanswest's website and lists 31 business partners in China, Australia, Vietnam and India. Jeanswest have had a clear focus on this important area of the business across a number of facets including; the implementation of a Sourcing Code of Conduct in early 2014, joining the Cotton Pledge as a signatory, working collaboratively with Baptist World Aid and Fashion Revolution on sharing processes and partner information and, more recently, the launch of sharing profiles of individual factory partners online.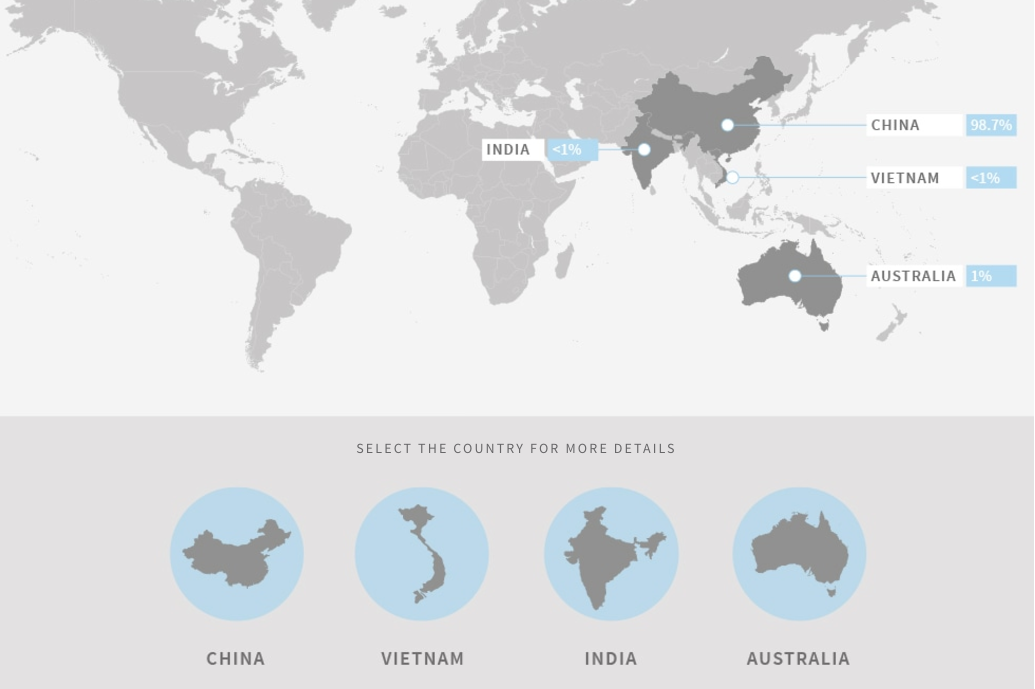 Fashion Revolution founder and director Carry Somers said "We are delighted to learn about Jeanswest's commitment to transparency in publishing 80% of their factories. They join the growing list of global brands who have recently published their factory lists, including the VF Corporation, GAP, Inditex and Marks and Spencer.  Thousands of people around the world are asking the question #whomademyclothes and more and more brands are starting to respond with real information about the people who work in their supply chains". Jeanswest participated in Fashion Revolution Week this year with a page on their website showing workers throughout their supply chain saying #Imadeyourclothes.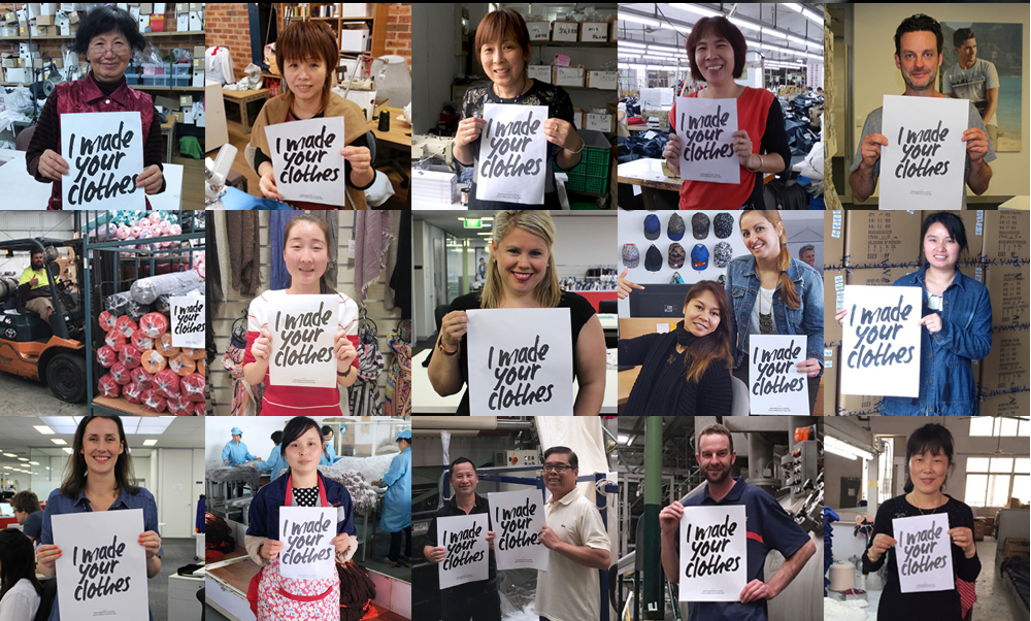 "Jeanswest publishing a partial list of their manufacturing suppliers is a very welcome step on their transparency journey! It demonstrates a willingness by the company to be accountable to consumers, workers and the public, while also making a strong statement about the efforts they are undertaking to ensure workers are treated fairly," says Gershon Nimbalker, Advocacy Manager for Baptist World Aid Australia. He continues, "We look forward to seeing more of their suppliers published in the future. Transparency efforts like this go a long way in deepening trust between companies and the public."
"Ethical sourcing, sustainability and innovation are heavy influencers in the decisions we make across our entire business and our commitment to transparency and traceability is ongoing. It is our goal to continually improve in the knowledge that sustainable fashion is paramount for the future," says Jeanswest CEO Mark Daynes.
The factory listing can be found via the following link, supported by a geographical production map that represents the countries and regions of Jeanswest's first tier manufacturing partners.