How To Save The Amazon?
8 months ago
---
During my trip through Bolivia and Peru in July, thanks to a BIAAF I was able to meet different companies, projects and designers who long to have a positive social impact, reducing the impact on the environment. The early stages of sustainable fashion are complicated, both for financial reasons and working out how to measure the impacts of the brand throughout the value chain.
That said, it is exciting and very hopeful to discover projects in which its creators have invested more than two years in research. One month after its international launch, they received me in their offices.
Work, research, effort and passion define Evea perfectly
After two years of research to achieve sustainable extraction of latex in Amazonian trees in the Peruvian rainforest, Evea's team has succeeded.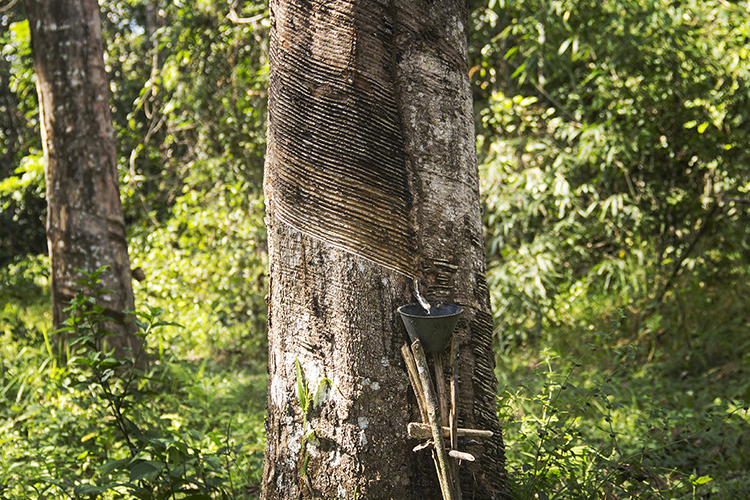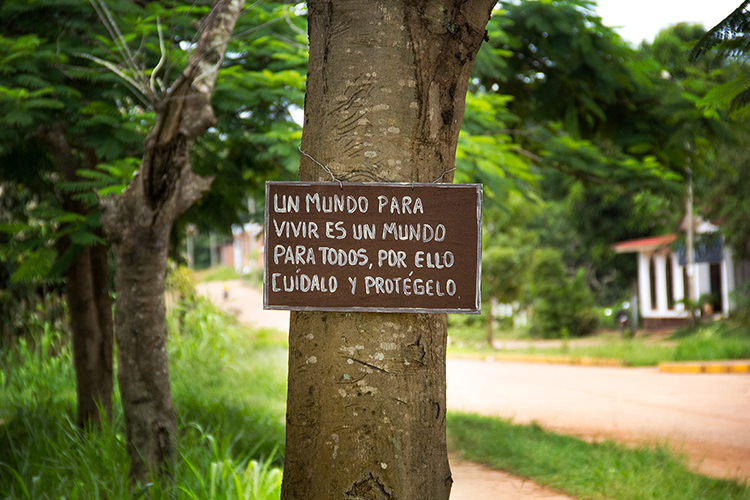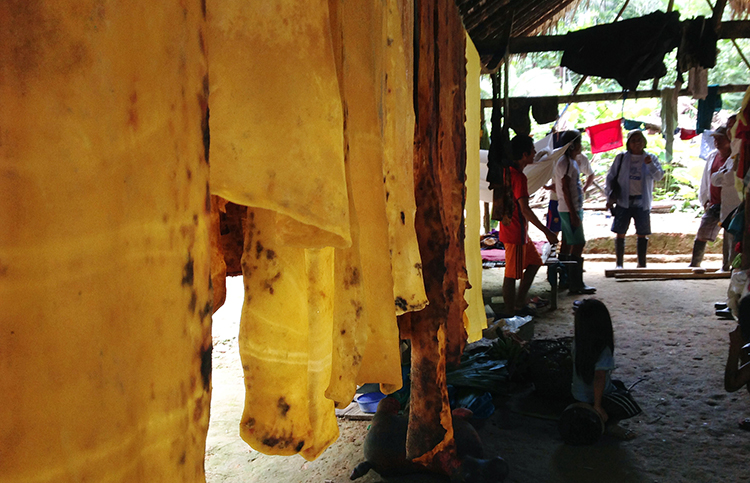 Thanks to a technique of superficial cuts in the barks of the trees, they avoid mass felling of trees. Thanks to this responsible use of natural resources and the empowerment of communities, the result has been a significant reduction in illegal logging.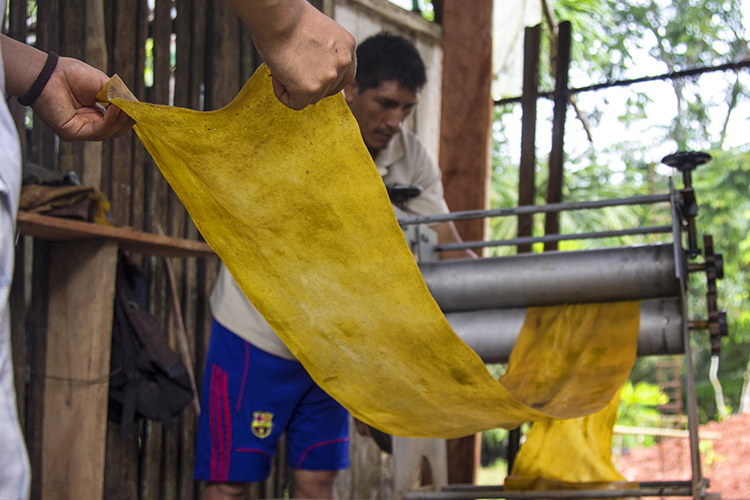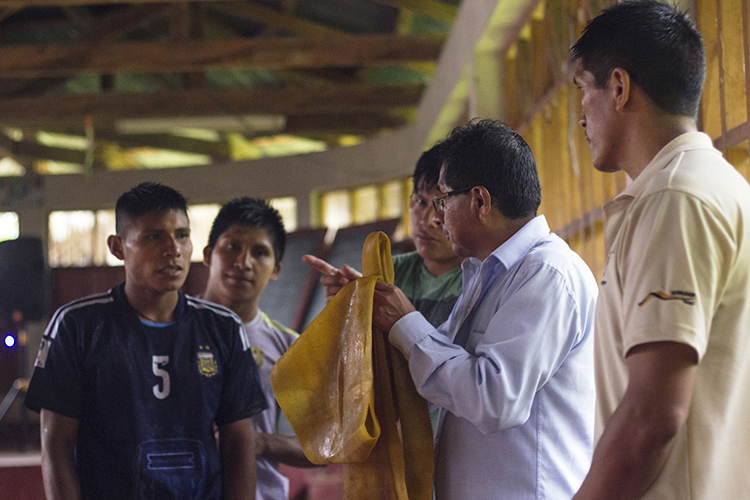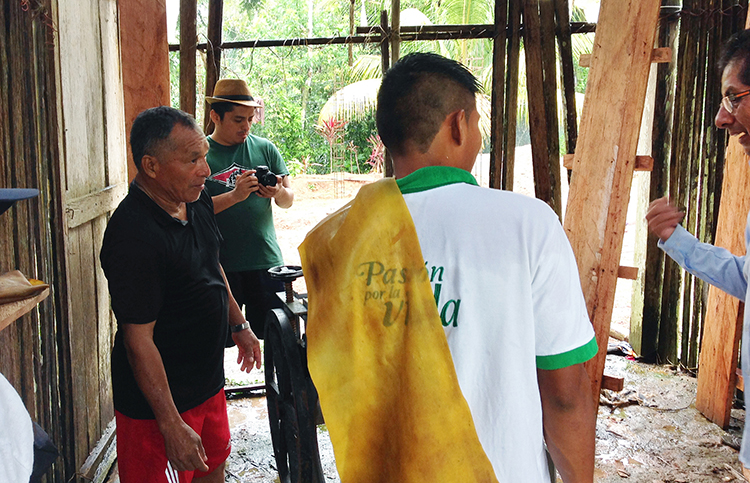 Evea is founded on the values of Amazonian conservation and fair trade. Its objectives? Empower local communities and reduce their impact on the environment as, due to this technique of latex extraction, it is not necessary to cut the trees down to obtain the raw materials.
62% of the area of Peru lies within the Amazon rainforest and 150,000 hectares are deforested each year.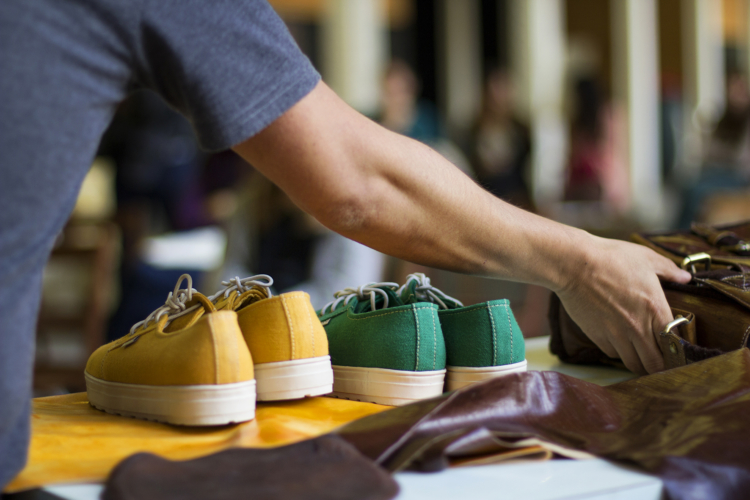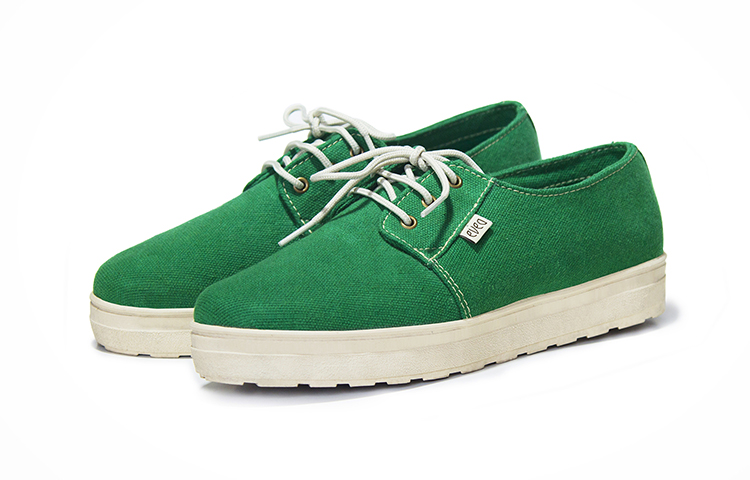 Eduardo Iracheta is a Sustainable Development and Human Rights Analyst http://www.iracheta.es/