We Are
Fashion Revolution
Czech Republic
23. – 29. dubna 2018 Fashion Revolution Week
Chceš se do Fashion Revolution Weeku zapojit? Uspořádat událost, swap, přednášku, DIY workshop, promítání dokumentu? Kontaktuj nás na veronika.blabla@centrum.cz
Nápadům se meze nekladou.
——————————–
24. dubna 2013 se v Bangladéši zřítila oděvní továrna Rhana Plaza, ve které se šilo oblečení pro známé fast fashion oděvní značky. V troskách budovy zahynulo 1130 lidí a 2500 dalších bylo zraněno. Toto neštěstí dalo vzniknout globálnímu hnutí Fashion Revolution.
Fashion Revolution je mezinárodní kampaň, do které je k dnešnímu dni zapojeno více než 100 zemí z celého světa včetně České republiky. Kampaň přináší informace o tom, jakým způsobem funguje dnešní módní průmysl a současně zkoumá naše konzumní zvyklosti. Jak a kde se dnes naše oblečení vyrábí? Jak módu nakupujeme, jak ji užíváme a jak ji odkládáme? A k jakým situacím to vede v globálním měřítku?
Chceme informovat, inspirovat a pozitivně motivovat ke změnám.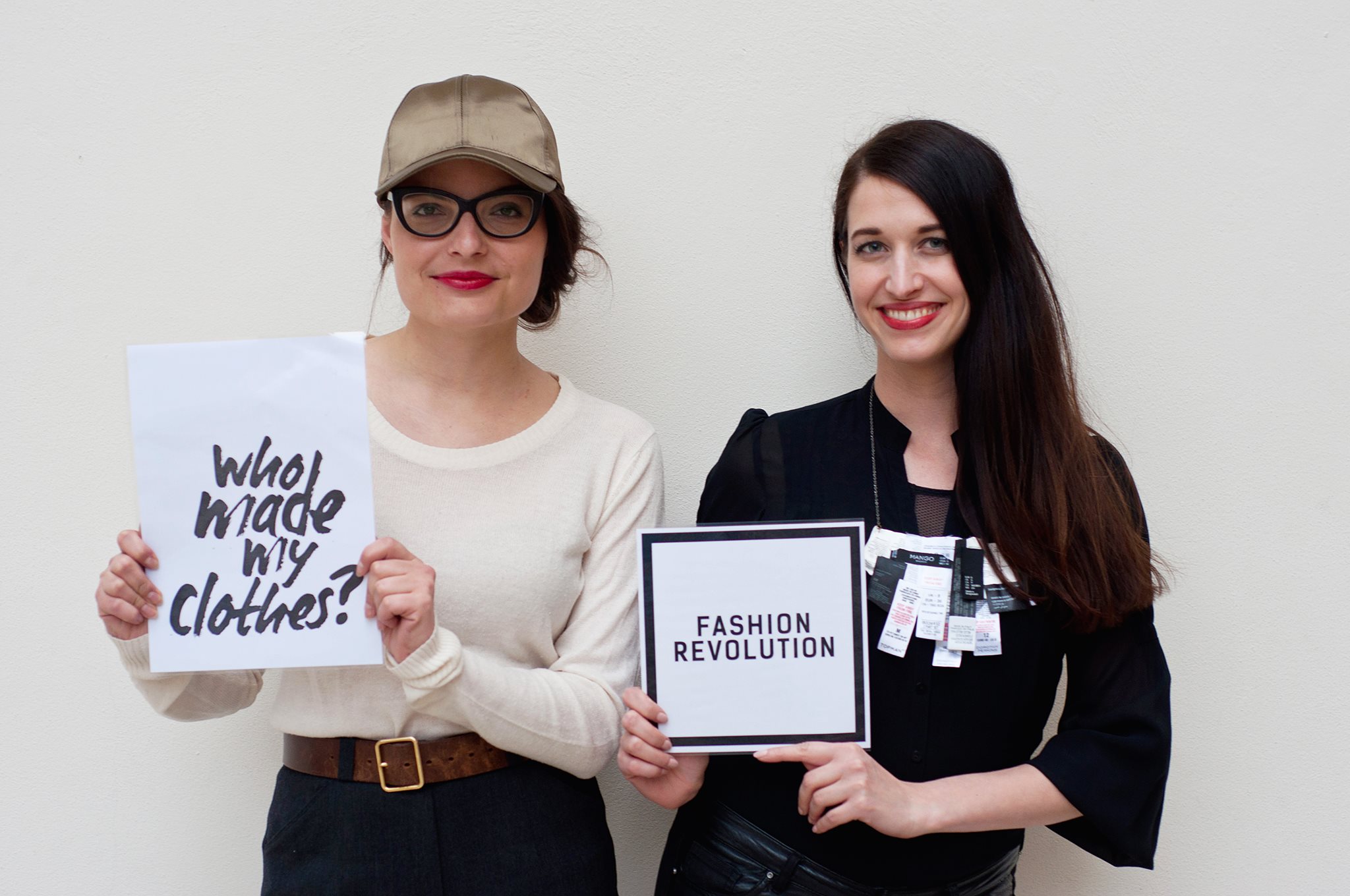 Hlavním znakem kampaně jsou fotky v oblečení naruby. Jejich největší počet zaznamenáváme každoročně během celosvětové události Fashion Revolution Week, který probíhá vždy v dubnu kolem výročí pádu oděvní továrny Rhana Plaza. Spotřebitelé prostřednictvím těchto fotek a hashtagu #whomademyclothes spojují své síly, vyzývají oděvní značky k transparentnosti a trvají na odpovědi. Oděvní firmy, které se nezdráhají informovat o podmínkách výroby svého oblečení, v reakci na to sdílejí fotky ze své produkce s hashtagem #imadeyourclothes a ukazují tak svým zákazníkům, kdo jejich oblečení vyrábí.
Ptejte se společně s námi. Při každém nákupu, u každého nově pořízeného kousku… Kde se vzal a kdo ho šil?
Vyfoťte se v oblečení naruby tak, aby byl vidět štítek se jménem dané oděvní značky.
Fotku nahrajte na sociální sítě
Označte fotku DEAR 

@MANGO

 I REALLY WANT TO KNOW 

#WHOMADEMYCLOTHES

?
Ujistěte se, že je daná značka dobře označena tak, aby pro ni byl Váš příspěvek viditelný. Ukážete tak, že Vás zajímá, v jakých podmínkách a kým bylo dané oblečení ušito.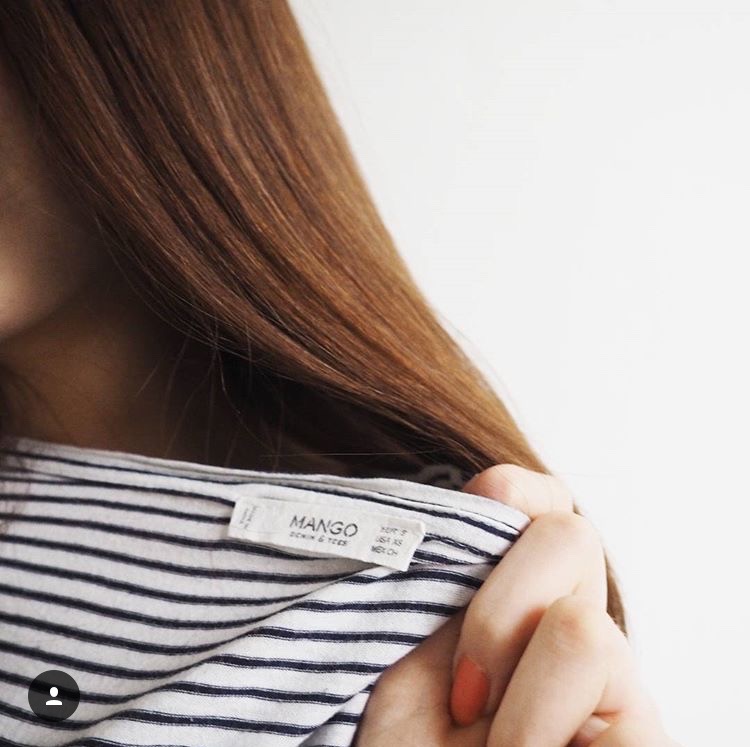 CHCETE S NÁMI SPOLUPRACOVAT?
CHCETE NÁM NĚCO SDĚLIT?
KONTAKTUJTE NÁS na veronika.blabla@centrum.cz nebo vyplňte kontaktní formulář.
DĚKUJEME, ŽE JSTE S NÁMI.