Costume Collaboration with African and Haitian Artisans
2 years ago
---
"We believe art remains a step ahead and guides where fashion goes"   Simone Cipriani, Head and Founder of the Ethical Fashion Initiative.

Inspired by the paintings of Pieter Bruegel and August Strindberg's A Dream Play, a new play Elijah Green follows a divine spirit as it wanders through contemporary life. Despite unremarkable existences, the stories of the characters layer into a portrait of the interconnectivity of all humans, with each individual both the centre of the world and part of something they cannot comprehend.
The writer, director and designer Andrew Ondrejcak has connected with artisans from Burkina Faso, Mali, Kenya and Haiti to create the costume collection for his upcoming play, in collaboration with the ITC Ethical Fashion Initiative. The costumes will feature hand-painted bogolan fabric from Mali, hand-woven danfani fabric from Burkina Faso, Maasai jewellery from Kenya and fer decoupé and papier-mâché accessories from Haiti.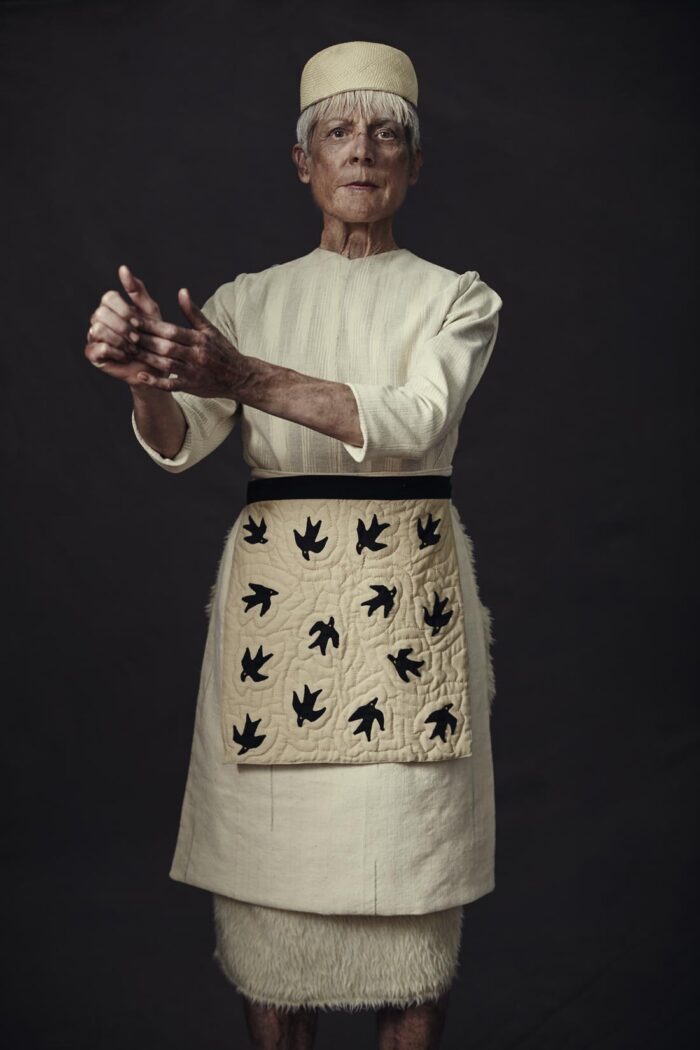 Andrew Ondrejcak travelled with ITC's Ethical Fashion Initiative to Haiti, Burkina Faso and Mali to meet with artisans and source fabric, jewellery, art and items to create the costumes and the play's set. In Burkina Faso, Andrew Ondrejcak discovered fabric handwoven by women weavers and in Mali he received a crash course in the art of bogolan by master artisan, Boubacar Doumbia.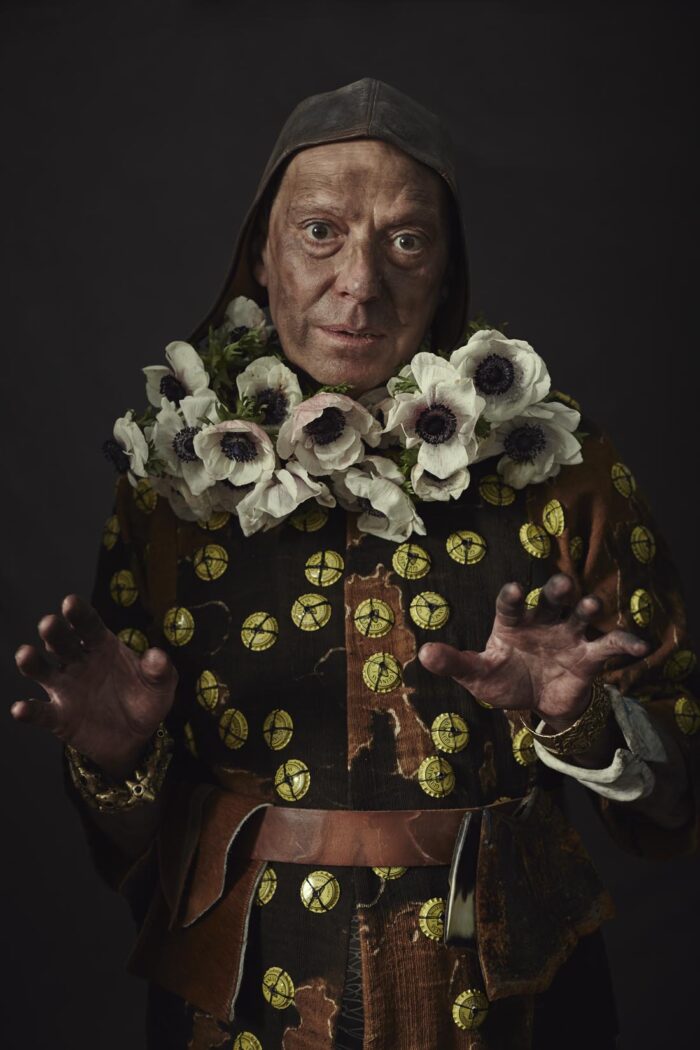 While in Haiti, Andrew Ondrejcak was able to meet with a wide variety of artisans to source latanier hats, papier-mâché accessories and tailor made metal drum pieces and many more. ITC Ethical Fashion Initiative also sourced traditional Kenyan Maasai jewellery and samples of Kenyan crafts.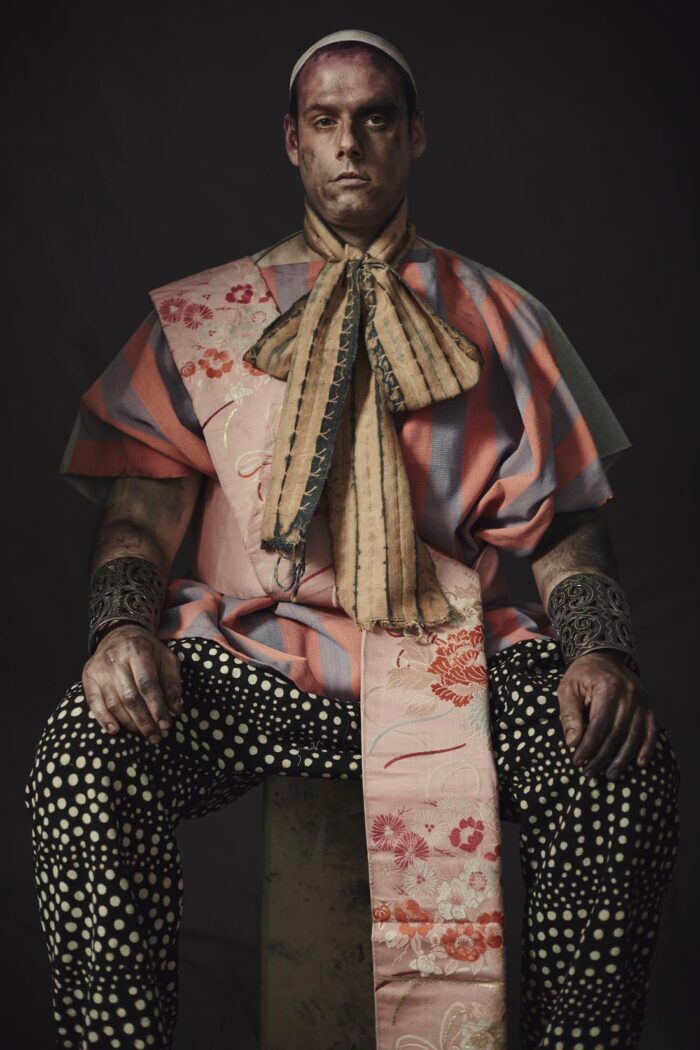 Produced by Tanya Selvaratnam and Tommy Kriegsmann/ArKtype, Elijah Green will premiere on 10 March 2016 at The Kitchen in New York. The play will be showing at 8pm from March 10-12 and 17-19. In addition, Andrew Ondrejcak will do a post-show Q&A with costume collaborators from EFI and Alba Clemente on March 17th. Find out more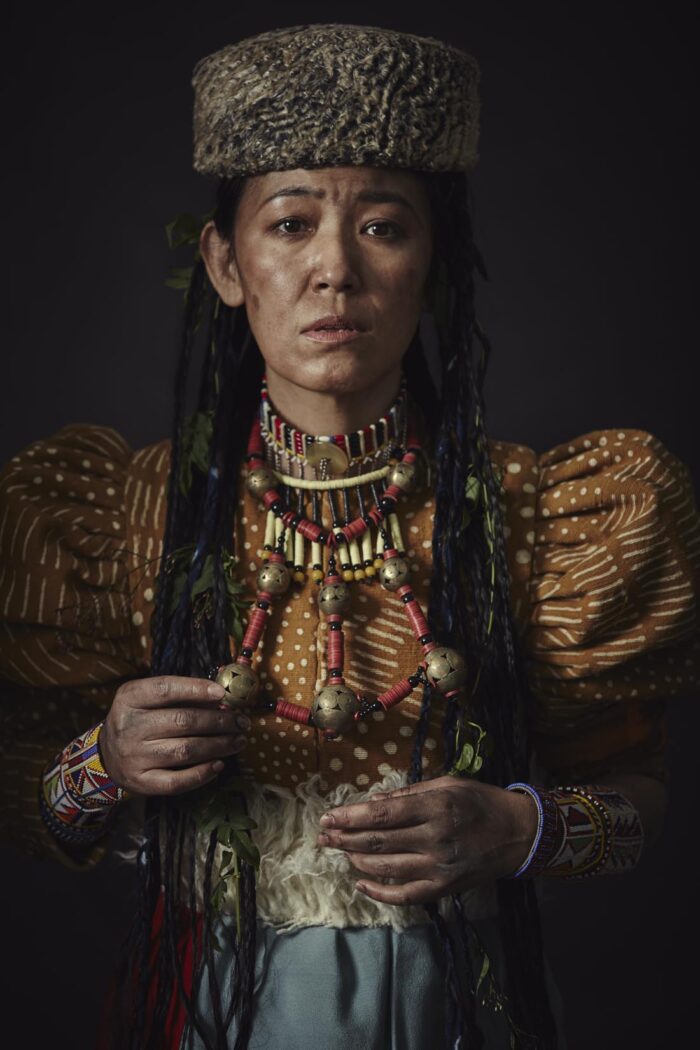 About ITC Ethical Fashion Initiative
The Ethical Fashion Initiative is a flagship programme of the International Trade Centre, a joint agency of the United Nations and the World Trade Organization. The Ethical Fashion Initiative works with the rising generation of fashion talent from Africa, encouraging the forging of fulfilling creative collaborations with artisans on the continent. The Ethical Fashion Initiative also enables artisans living in urban and rural poverty to connect with the global fashion chain. Under its slogan, "NOT CHARITY, JUST WORK." the Ethical Fashion Initiative advocates a fairer global fashion industry.
Photo credits: Georgia Neirheim